Our selective reception process, at the oil mill, starts with the proper identification of the farmer.  This implies the identification of the olive crop location and the knowledge of the products used during the product growth.  This is a way to guarantee complete food safety for the final product.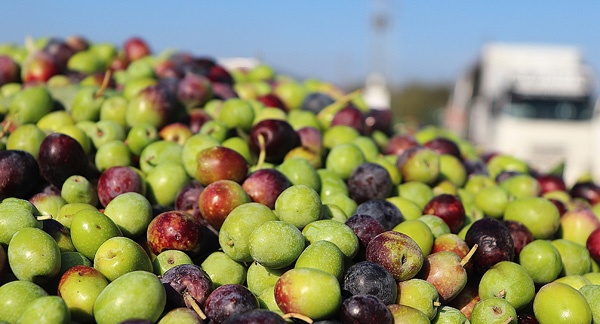 Reception of olives
After the olives arrive to the mill, we proceed by washing and weighting each load.  The olives are classified depending on the variety and quality and stored before being grinded immediately after.
Grinding and oil extraction
After the olives are washed and classified, we proceed to grinding them.  Then the olive paste goes through a shaking process during which the shaking time and process temperature are firmly controled.  It is important to mention that the temperature should always be below 27ºC.  The next step is to separate solid-liquids and liquids-liquids by a centrifugation process. This is how we obtain the so called Extra Virgin Olive Oil and its correspondent sub products for their optimum environmental management.
.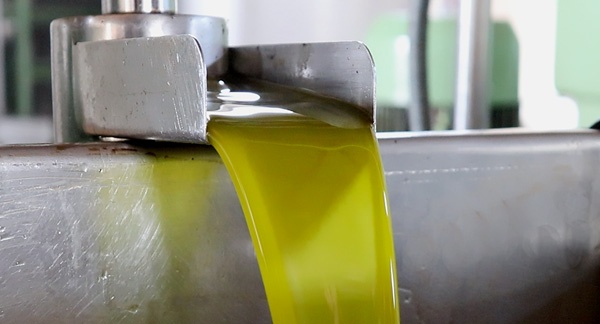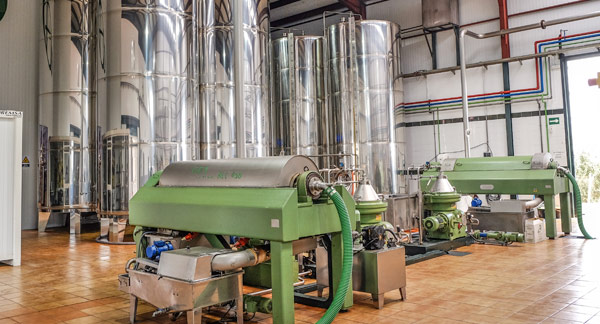 Oil classification and storage
After its natural decantation, our Extra Virgin Olive Oil goes to the cellar.  The Olive Oil is tested and classified for its optimum preservation.  The oil, considered at this stage as liquid gold, is preserved in especially designed stainless steel deposits until it is bottled and sold.
Extra Virgin Olive Oil bottling process
In Aljaoliva we bottle our Extra Virgin Olive Oil through processes which guarantee an extraordinary final product with a guaranteed traceability in all its formats: 500ml, 1l, 3l and 5l plastic bottles and 250ml in glass bottles.